If you've got an iPhone and need to find the IPSW file on Macs running OS X 10.7 Lion or above, then just follow these steps. It's useful to know where the IPSW folder is located on your Mac because each time an iOS update is available, you can download and install the new iOS version via iTunes. The firmware files are be saved by iTunes in the IPSW folder. It's also useful in case you need to re-use, restore or create custom firmware rather than have to download it again. This method works for OS X 10.7 Lion, 10.7 Mountain Lion, 10.8 Mountain Lion, 10.9 Mavericks and 10.10 Yosemite. Note that you do not need to plug in your phone to follow this.
How To Find IPSW On Mac
Method 1
The IPSW file is saved in: 

~/Library /iTunes/iPhone Software Updates

. The easiest way to find it is to make sure you have selected Finder in your Dock (the smiley face icon on the far left of the Dock) hold down the ALT key and select Go from the Menu and then select Library.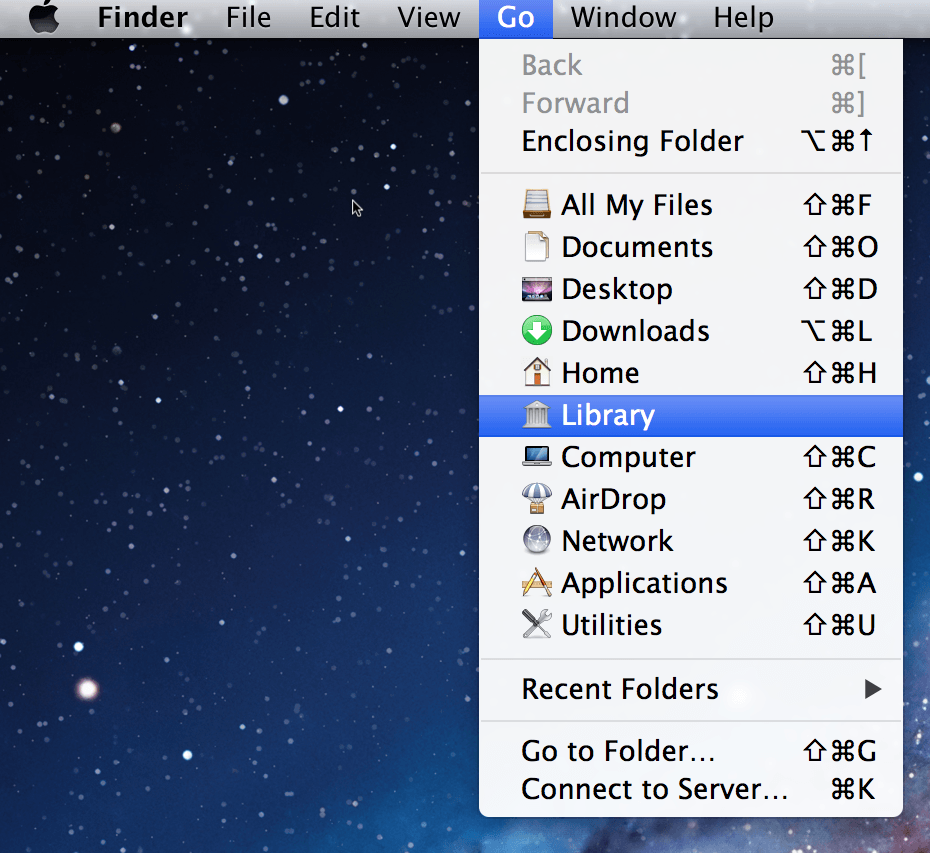 Note that if you don't hold down the ALT key, you won't see the Library option. Then just simply browse to the folder: iTunes/iPhone Software Updates

.
Method 2
Alternatively, another way to find the IPSW location on Mac is:
1. Make sure that Finder is selected on your Mac
2. Hold down the SHIFT, CMD and G keys at the same time and enter this path into the box: ~/Library /iTunes/iPhone Software Updates:
Then simply select the iTunes folder:
And then the iPhone Software Updates folder:
And there you will find the IPSW folder:
If you're still struggling, here's a video to show you how to find the IPSW file on your Mac: